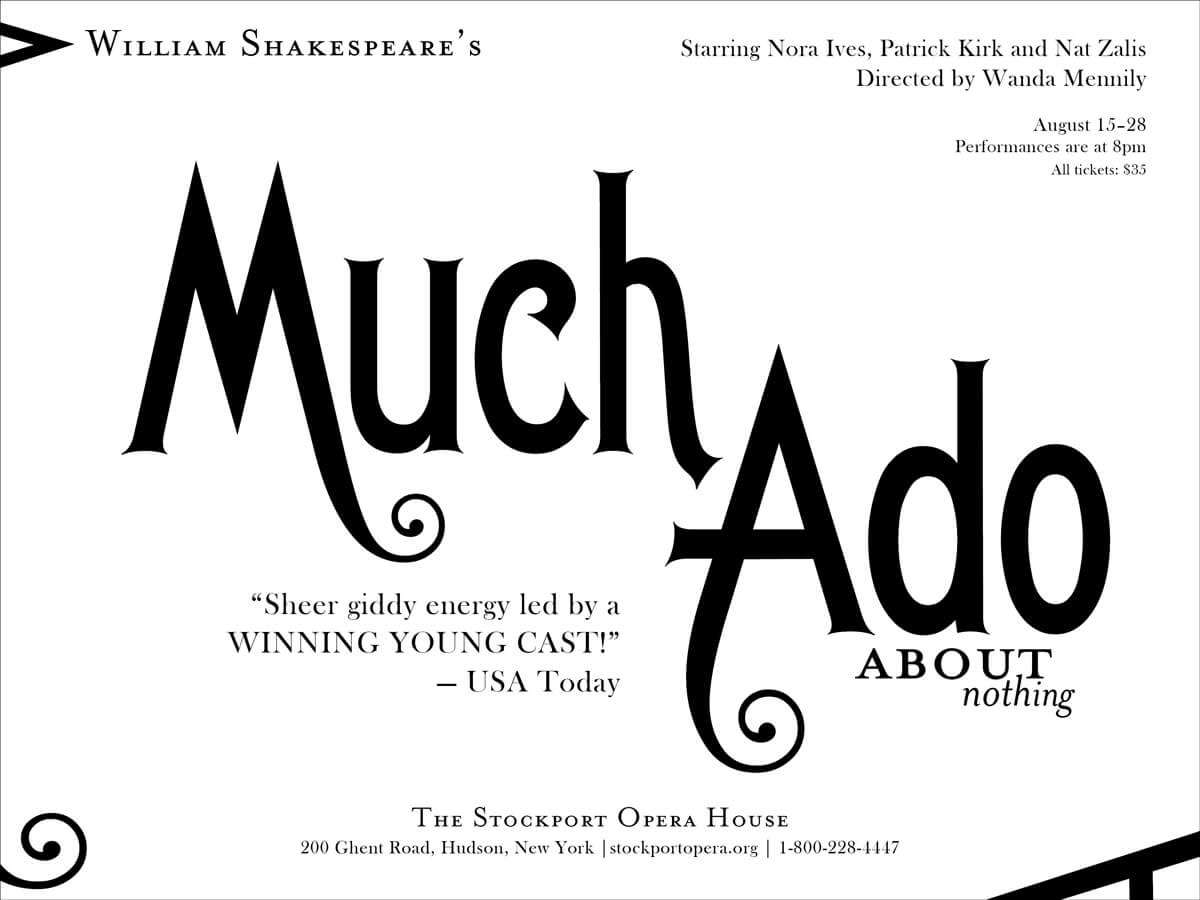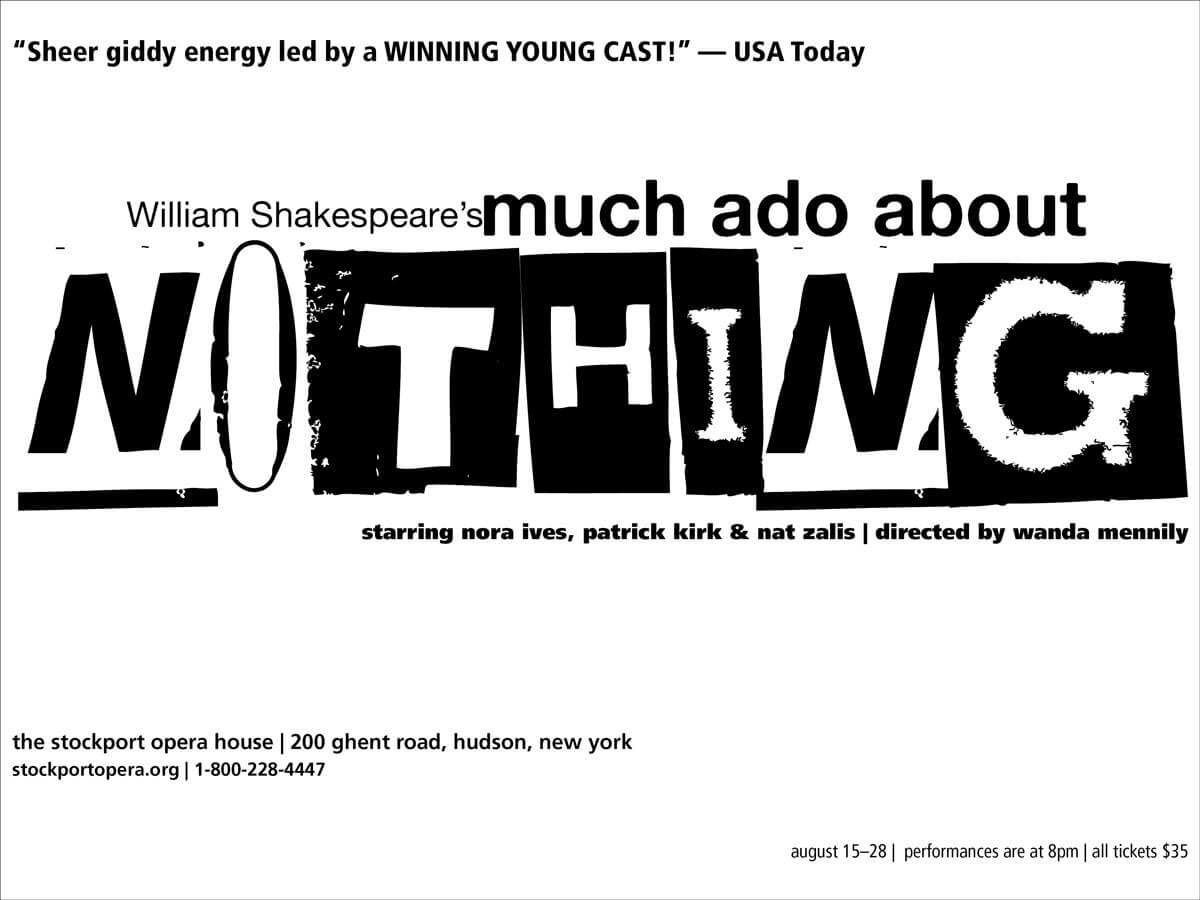 Three treatments for the same event. (This was created for educational purposes only and not associated with the theatre mentioned.)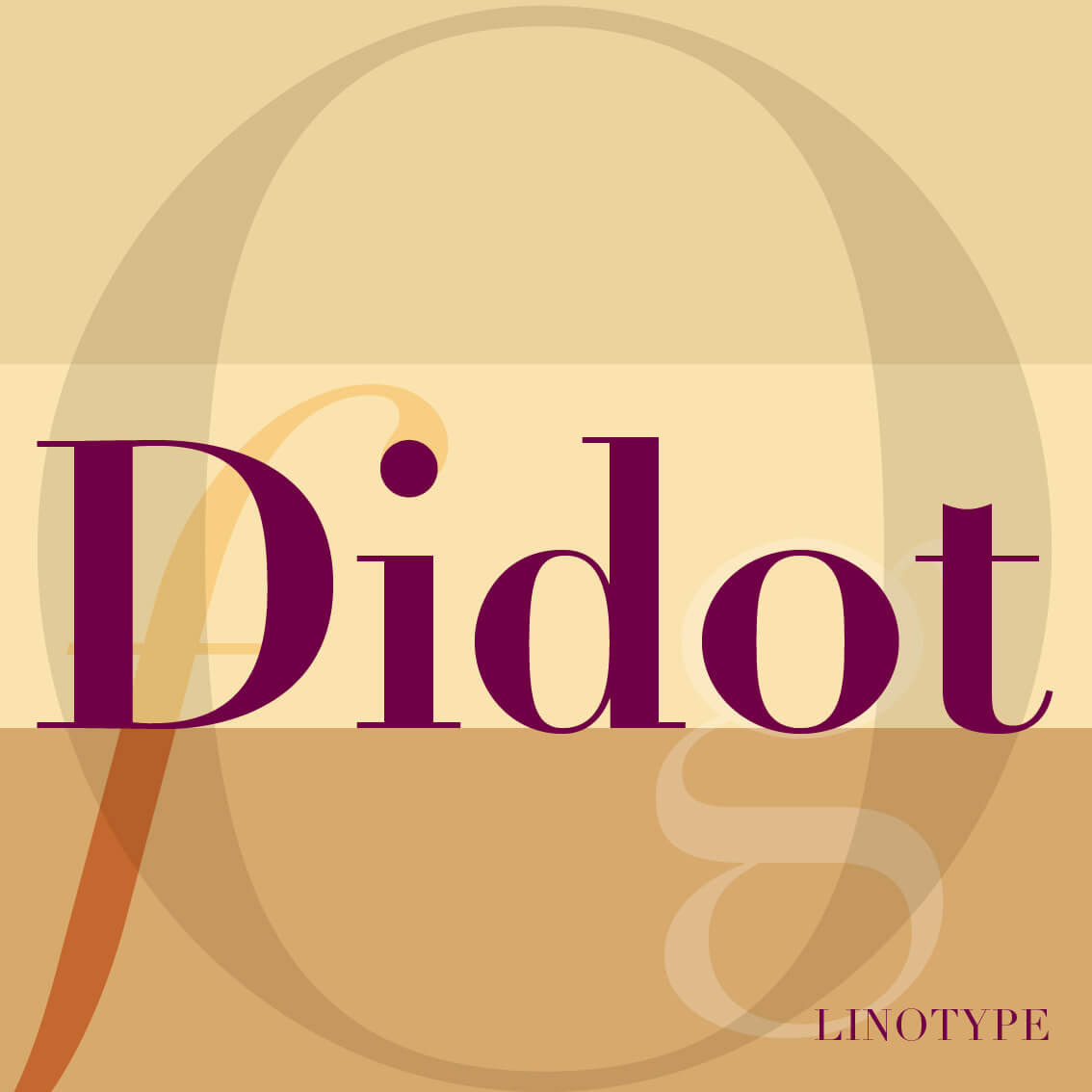 The elegant Didot, a font that stretches back all the way to 18th Century Paris.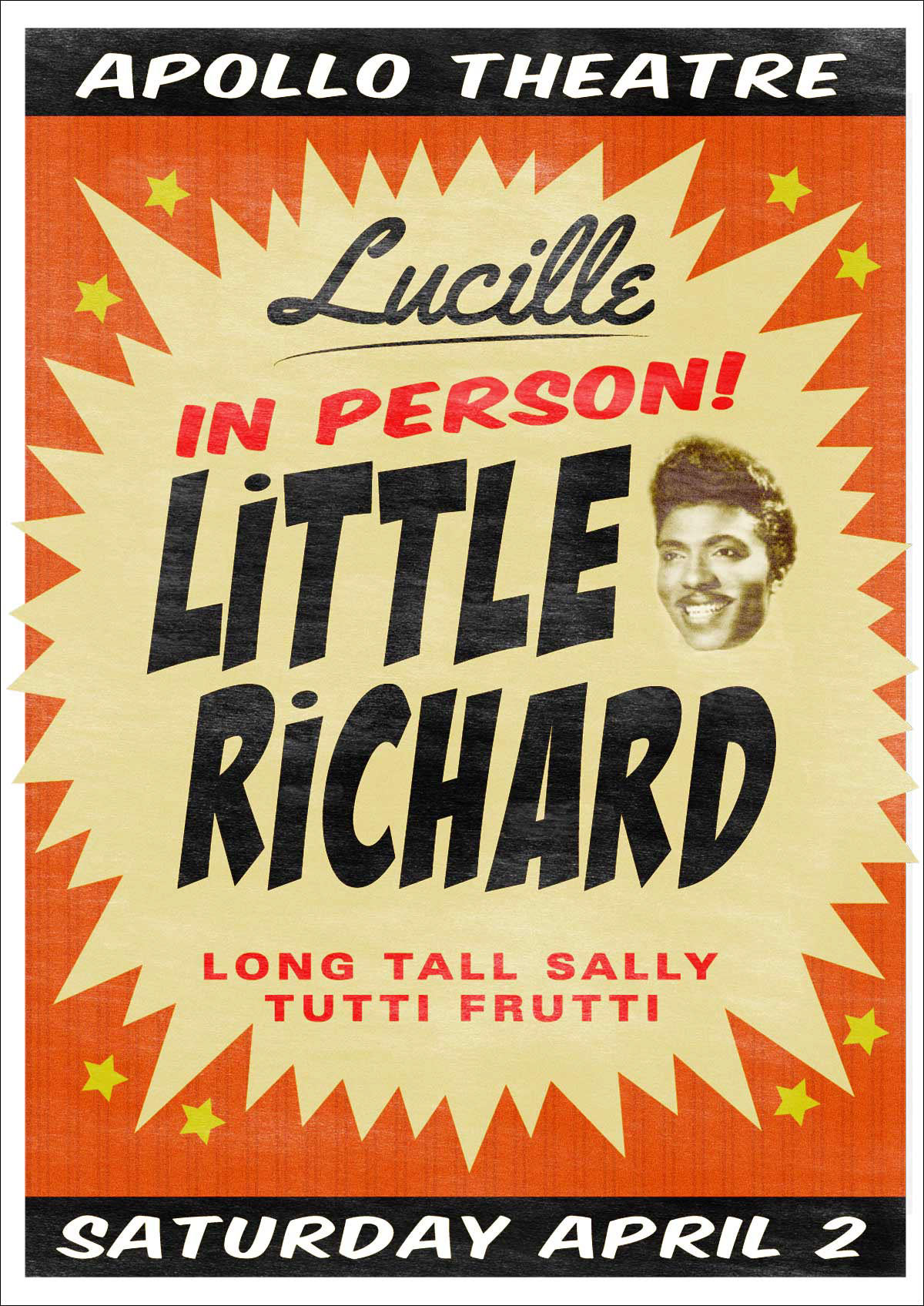 My recreation of a vintage Little Richard poster, with mock letterpress style courtesy of Photoshop.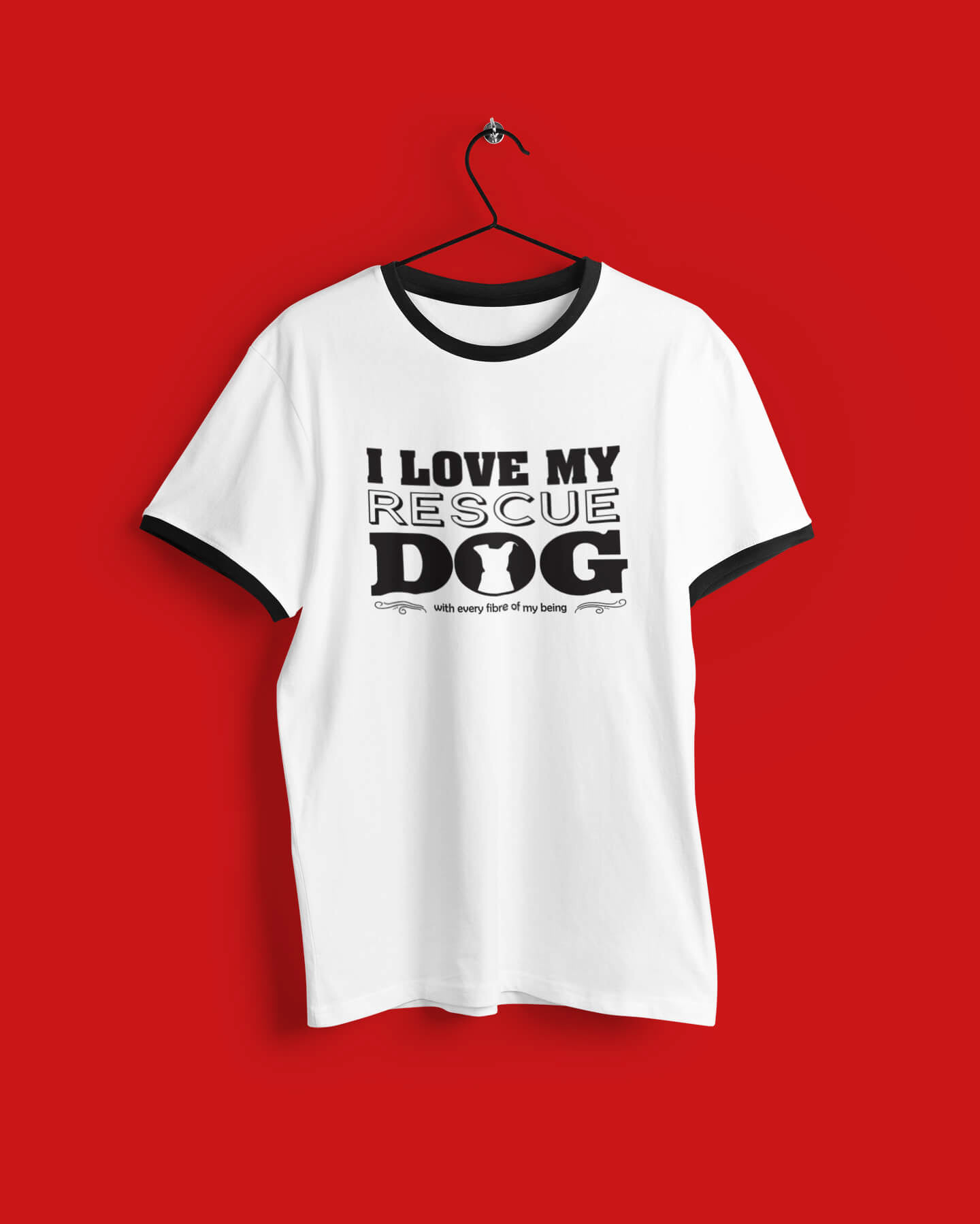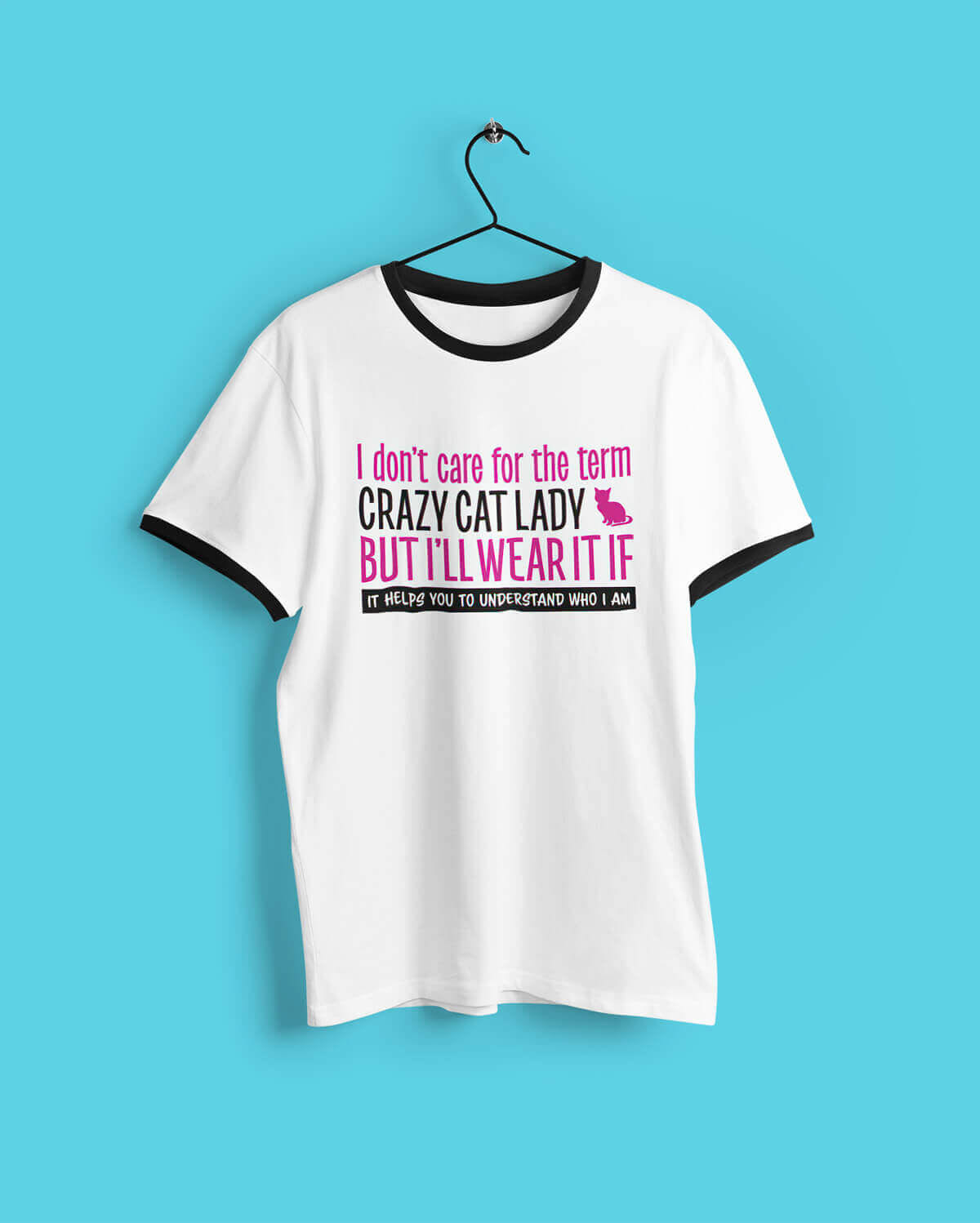 T-shirt design for pet lovers. The first is straight from my heart, the second inspired by a good friend.